Window Tinting At It's Finest
Would you like to reduce sunglare and heat within your car?
Tinted windows and Ceramic Coating in Melbourne for your cars is the solution. Quality window tinting will create a more comfortable environment, provide additional privacy, and save you thousands in energy bills by taking the edge of the sun's harmful rays – and reducing UV by 99%!
Auto TintGard has been in the industry for more than 13 years. During this time we've seen bizarre and worrying attempts at tinting windows, by companies and individuals a like.
Many people seem to think that applying tints to a car is a similar process to applying stickers or vinyl. It's not.
We appreciate good workmanship when we see it and believe you deserve that smooth, bubble-free finish and laser-sharp clarity with your window tinting and Car Interior Protection. That's why you'll only get experienced, skilled, and accredited window tinting specialists when you get your windows tinted with us.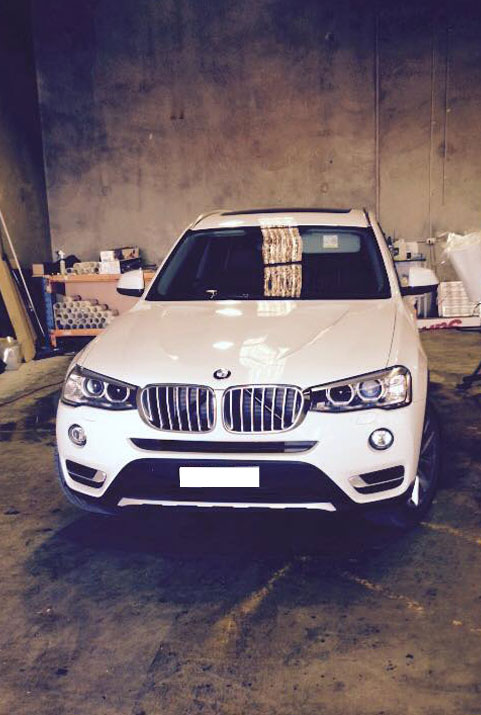 Accredited And Experienced Installers
Auto TintGard is accredited with the Window Film Association of Australia & NZ (WFAANZ). This is the only accreditation program in Australia for film installers, and requires members to subscribe every year.
It's not mandatory in the industry for every window film installer to be accredited. But we do it because we believe it's important to give our customers:
Assurance of quality
WERS Energy certificates (for maximum resale value of your building)
Updated advice to ensure you get the best result from your investment
Best practice installation techniques so it'll be done right the first time
Your windows are worth thousands of dollars. You wouldn't take your car to just any mechanic. Don't leave your windows with just any installer. Choose one that's accredited and experienced. Use the WFAANZ member search when doing your research on any window film installer. Look us up, we're Member #463. Get car window tinting in Melbourne with the most dependable ones.
We use industry leading brands: the new Evolve series from SunTek Window Films, and Auto TintGard Car Care products.
Contact us for a free no-obligation quote on your window tinting needs and to learn more about Auto Tint Gard.
Hire car (book on request)
Industry-leading, safe and long-lasting products used
Quick, friendly, and reliable service
We don't make promises that we can't keep
Window Tingting Products & Services
Get FREE no-obligation tinting advice
Old tint removal.
New tint installation
Car care products
Warranty on workmanship and products
Would You Like To Reduce Sunglare And Heat In Your Car?