Car Tinting in Hoppers Crossing, Melbourne
Shield Against Melbourne's Severe Conditions with an Additional Protective Clear Coat on Your Vehicle
Opting for car tinting in Melbourne can enhance your driving experience, furnish considerable protection for your car's interior, and deliver tangible advantages for both you and your fellow travellers.
Whether you're seeking an affordable option on a tight budget or aiming to elevate your Aston's glamour, you can anticipate top-notch car window tinting in Hoppers Crossing, Melbourne that aligns with your aspirations.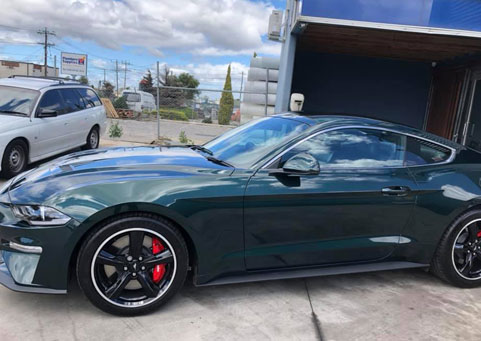 The pinnacle of window film innovation is the ceramic tint available in the market. It serves as a barrier against the rigorous Melbourne weather, providing an extra layer of protection for your vehicle.
Why Choosing Ceramic Surface Protection?
Superior heat resistance.

Optimal fit that adheres firmly to your vehicle.

Defence against colour alterations over time.
Auto TintGard now offers one of the premier car tinting choices, making the decision to tint your car more accessible and at incredible rates.
Carbon tinting holds an edge over metallic tinting, incorporating carbon particles within the films. This version takes in less heat, shielding you from the sun's detrimental UV rays. Moreover, its distinctive matte finish significantly elevates your car's visual appeal.
Why Opt for Carbon Tint?
Guard against colour fading over time.
For a snug and straightforward installation.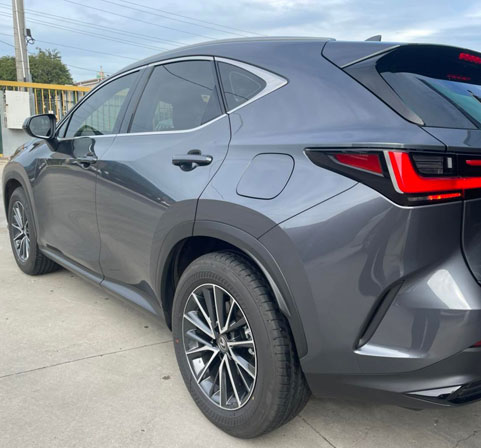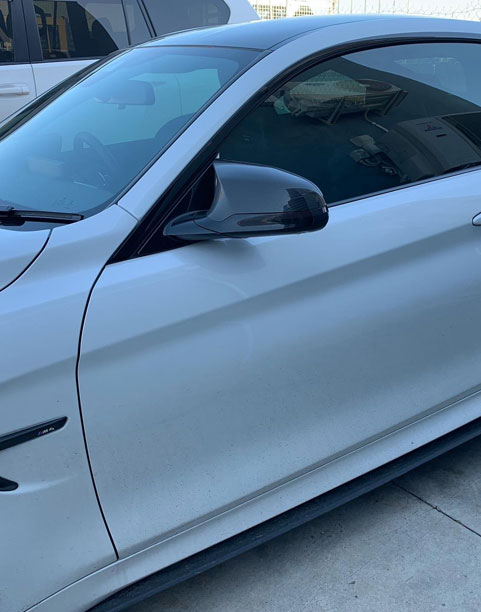 Auto TintGard's Carbon CXP tint is UV-resistant and has demonstrated remarkable durability, standing firm against all odds. This tint boasts superior solar energy rejection compared to other films, ensuring a cooler interior and significant energy savings.
Beyond its heat-repelling capability, it further offers a protective layer against fading and cracking.
Why Opt for Carbon CXP Tint?
Heat repulsion of up to 94%.
Up to 99% defence against UV radiation.
Reduced glare, enhancing safety.
Energy-saving attributes.
Hassle-free and secure fitting.
Every aspect of our work and the products we use come with a guarantee, as we are recognised installers under the Window Film Association of Australia & NZ (WFAANZ). We exclusively employ top-tier brands, including the New Evolve Series from SunTek Window Films and Auto TintGard car care items. With no downsides and immense benefits, get in touch with us today to learn more about what Auto Tint Gard offers.
Would You Like To Reduce Sunglare And Heat In Your Car?