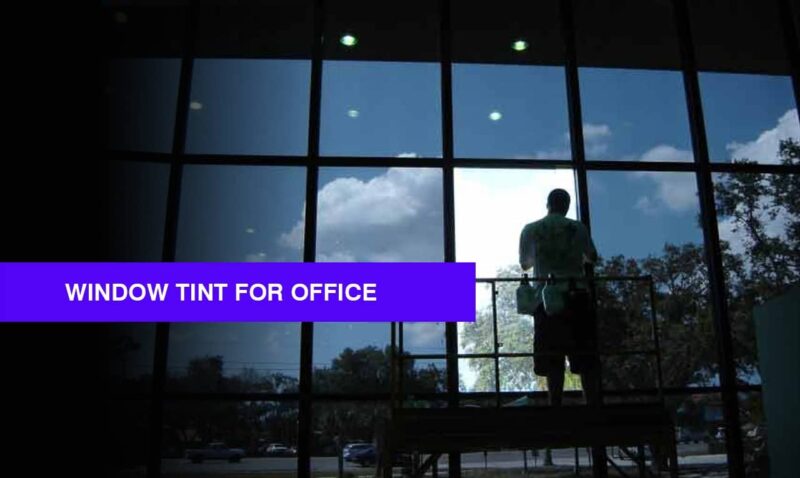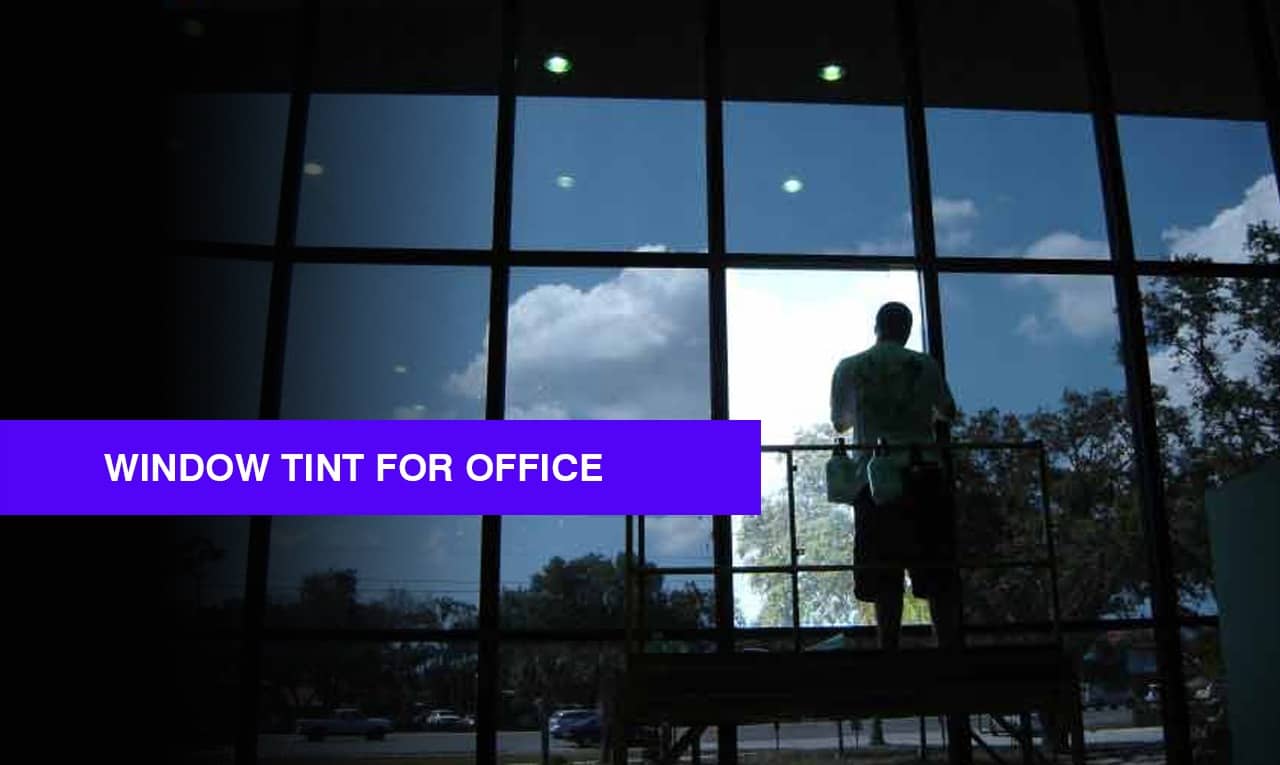 7 Impressive Advantages Window Tint For Office
It can be extremely bothersome to cope with foggy windows or glare from the outside, primarily if you work in an office. Concentration is disrupted, as is the environment in the office. There is a more critical requirement for air conditioning during the hot summer months. Therefore, the skyrocketing electrical cost. Getting your window tint for office is ideal for avoiding such circumstances. All of those problems and more could be resolved with commercial window tinting. Skilled window tinting is a practical choice that improves the appearance of your company. By fully comprehending it, you can decide if window tinting for office buildings is an appropriate choice for your facility. The seven impressive advantages of window tint for office will be discussed in today's blog.
Window tint for office: a window tinting for office buildings, 7 benefits
The following are seven known impressive benefits of having tint for office windows; check them out:
Decreased visibility is another advantage of commercial window tint. Companies may experience significant glare problems, particularly those with expansive windows or those situated near abundant daylight. Customers and staff may feel uncomfortable due to glare, making it challenging to see the displays of computers and other electrical devices. It may even cause migraines and severe headaches in some circumstances. All of these problems may impact the productivity of workers. Window tinting for office buildings will make the space relaxing and reduce unneeded eye discomfort. By blocking out sunlight, window tinting decreases glare, improving everyone's comfort and productivity. Companies can notably benefit from this.
By reducing the opportunity harder for attackers to enter, window tinting may also improve business security. Companies situated in high-crime regions or handling priceless things may benefit the most from this privacy tint for office windows. Natural calamities like cyclones, typhoons, and earthquakes can be withstood by window tint, giving an extra layer of security for the structure and its people.
Regular sun exposure can seriously harm your skin. Sunlight's ultraviolet rays can cause severe damage to both persons and furnishings. Due to constant contact with UV rays, you will notice that the items' original lustre starts to fade. Getting window tint for office doors and windows will naturally solve this issue. You will no longer have to fret about skin damage if you apply high-quality shade from a reputed company.
Many other window tinting options available, not simply solid hues. Many different types of decorative pigments give the area a special appearance. Combining all of the other advantages with an aesthetic element will help them blend in with the look and feel of your company. It would be costly to replace your conventional windows with specialist glass treatment. You may achieve the identical look at a much lower cost using window and door tint.
When you employ a reliable company for the best tint for office windows and doors, you will notice a considerable saving in your energy consumption. The office will feel much more relaxed if properly tinted doors and windows. The requirement of using air conditioning will be much less compared to before. This will put a lot less strain on your air conditioning machines. Plus, for the environment, this is highly beneficial. By reducing solar heat gain, office window tinting can improve the overall energy efficiency of your building. The temperature can be maintained more consistently across the structure by using tinting. Without tint, you'll probably see warmer patches close to windows and cooler ones farther from the window glass
Offices that need more seclusion, like legal offices, financial groups, and medical centres, can benefit substantially from window tinting. The increased level of secrecy makes visitors feel more at ease doing business with you. Making the customers feel at ease should be the prime concern for every business establishment. If you own a dining establishment, giving customers a feeling of solitude encourages them to spend more time and come again. This is accurate since, as we all know, nobody likes it when people watch them as they operate. Because thieves cannot peek inside, adding reflective tint to retail shops' external privacy will also assist in deterring thefts. Due to the extra tint privacy, your customers will feel more at ease looking about and shopping with ease. This makes the window tinting for office buildings more meaningful.
The durability of commercial window tint is another beautiful quality. Modern window protection tint films can last more than ten years after installation. Window tinting expenditures are a long-term fix for sure. The kind of installation and grade of the tints affect how quickly the structures fade. It is wise to avoid falling for cheap window tint for office deals and only buy tint from reliable companies who offer warranties against potential problems to ensure a lifetime and has a dependable customer service record.
Due to the increasing popularity of window tint for office, you can easily find a lot of options for such a service. However, the outcome of your in-depth investigation should be considered while making your decision. Our company gets consistently receives the highest rankings and the most positive customer feedback when it comes to window tinting for office buildings service. So dial us up if you need office block window tinting today.